Jolly Cleaning and Restoration strives to bring back the type of service customers deserve. We saw the opportunity to be a change maker in the cleaning and restoration business and with the Jolly name you can rest assured that we have your best interest in mind.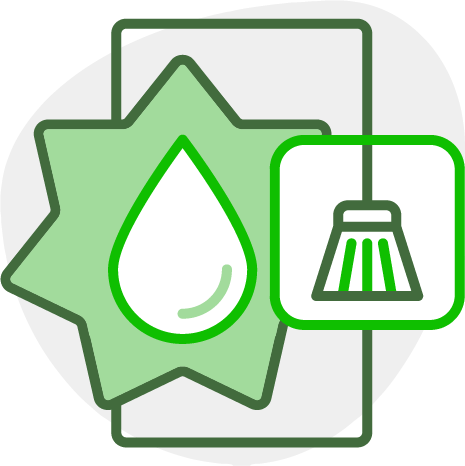 Flooding, Sewage Back-Up, Sump Pump Failure, and Hardwood Floor Drying are just some of the many services offered by Jolly Cleaning and Restoration. When disaster strikes, we are here to help you and your family manage the damage.
When fire damage occurs, it's devastating and stressful to you and your family. Jolly Cleaning and Restoration goes through an extensive process in order to make sure your house becomes a home again.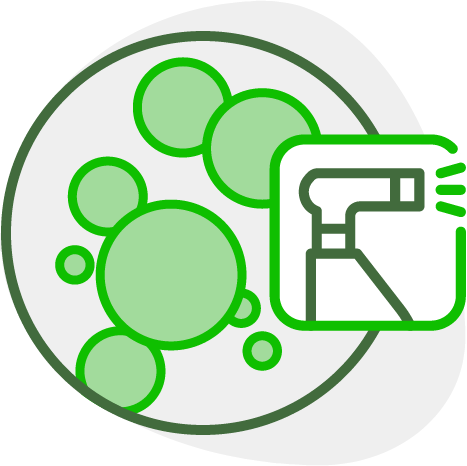 Mold growing in your home can have harmful effects on you and your family. It's important that once you see the signs to contact Jolly Cleaning and Restoration, so we can help fix this right away.