Fast And Effective Fire Damage Restoration
How can Jolly Cleaning And Restoration help you?
When fire damage occurs, it's devastating and stressful to you and your family. Jolly Cleaning and Restoration goes through an extensive process in order to make sure your house becomes a home again.
In order for Jolly Cleaning and Restoration to get to the root of the problem, we need to understand the magnitude of the fire, smoke, soot, and/or water damage. That way, we can get the job done as quick as possible, so you can go back to what matters. What goes into a Damage Assessment?
Assess all damages
Plan Strategy based on damages
Give up front and honest estimates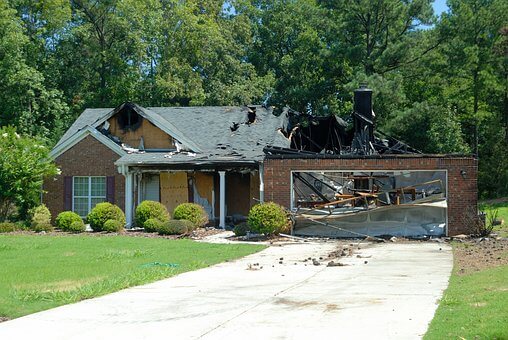 Through the fire damage, areas of your home may have become exposed. In order to protect your belongings from theft or further damage, we will board or tarp any window, wall, or roof.
When would I need Board-Up or Tarp Service?
Board-Up to cover open walls or windows
Tarp service to cover roof
Any coverage necessary to cover exposed areas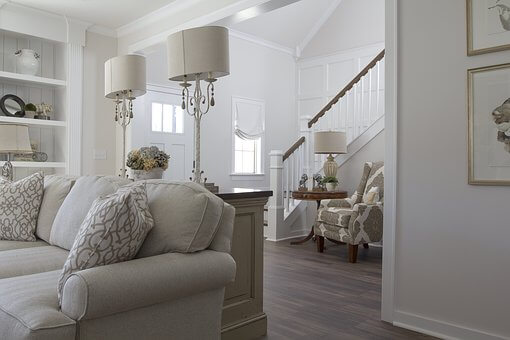 Hopefully, a majority of your belongings are salvageable. If so, we will gladly and safely help pack and store these items. What counts as belongings?
Anything!
Furniture
Clothes
Rugs
Prized Possessions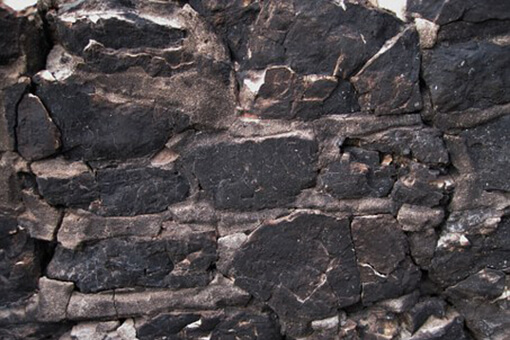 Water, Smoke, And Soot Removal
If necessary, we will immediately dry out moisture present first. Then remove smoke and soot from ceilings, walls, or any surface needed. How do you guys remove this?
Specialized Equipment
Special cleaning methods by Jolly Cleaning and Restoration
Dehumidifiers
Air Movers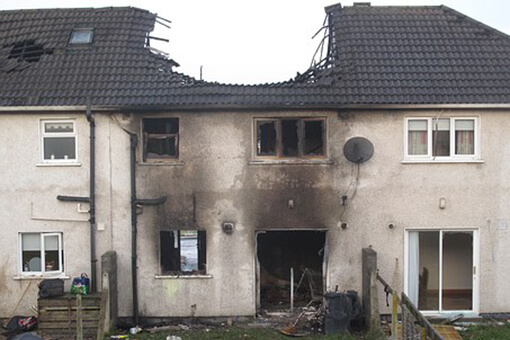 Cleaning, Sanitizing, And Removing Odor
We give our best effort to clean and sanitize whatever needs our attention. Plus, through Jolly Cleaning and Restoration's special techniques we can extract the odor that comes from the fire to make it as fresh as before. What all can you clean?
Anything!
Furniture
Walls
Floors
Carpets
Restoring It Back To A Home
Finally, we do everything it takes to bring your home to what it looked like before the fire damage. We know this can be a stressful for you and your family. Let us get the job done so you and your family don't need to worry anymore